PLEASE NOTE:
You may ask for telemedicine services and immunity boost programmes based on micro-immunotherapy
Alpstein Clinic in Switzerland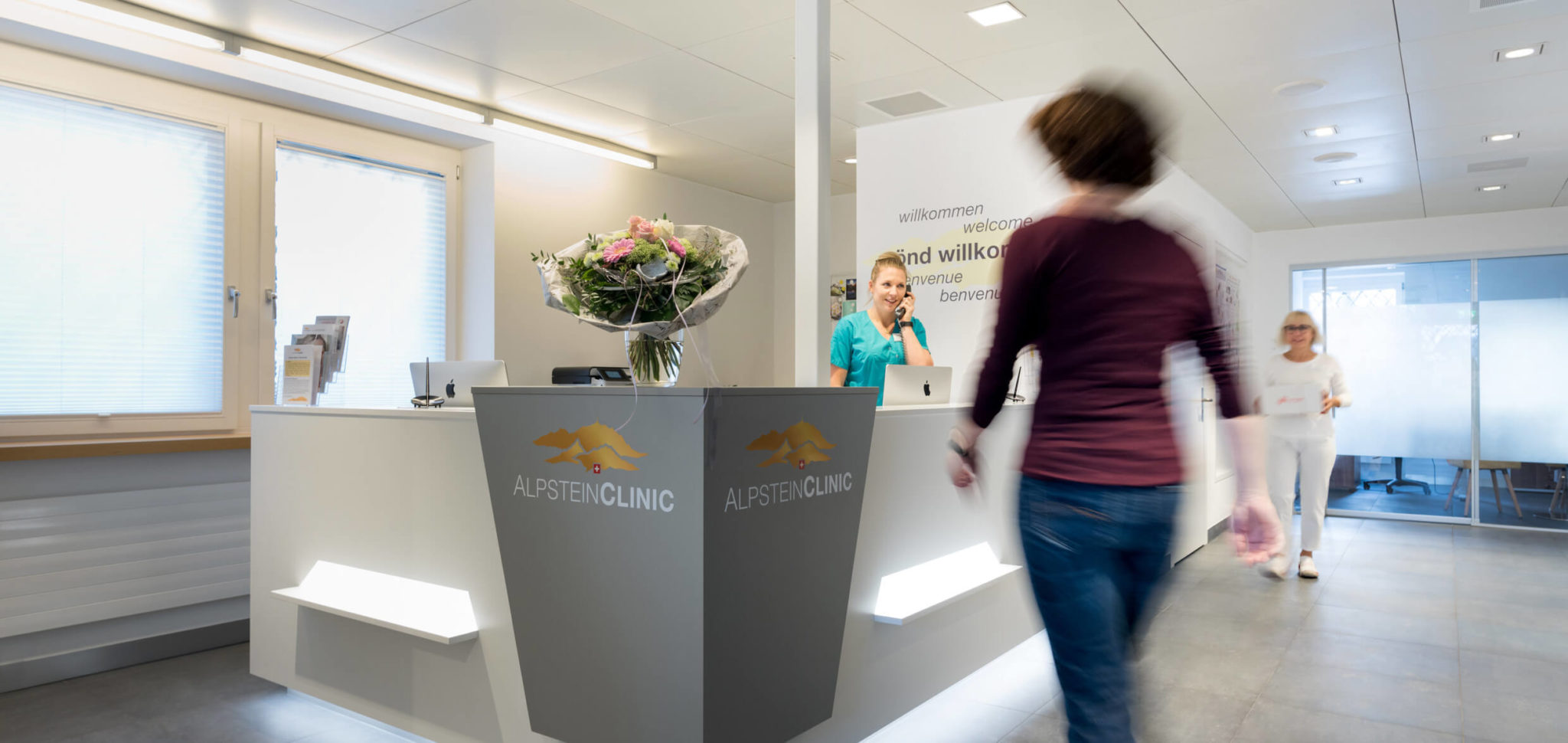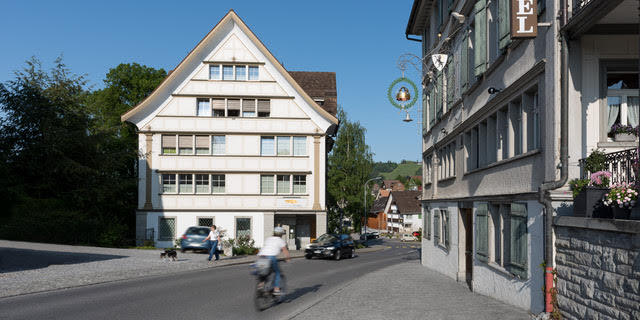 Head physician
Dr. med. Ralf Oettmeier
Balance the immune system and improve quality of life.
Wherever possible and meaningful, our treatment concepts draw on our wealth of experience from complementary medicine. Our primary focus is on the treatment of the whole family – from infancy to adulthood – because some diseases can only be explained in the context of the family.
Gesundheitshotel Spanberger in Austria - The Original: F.X. Mayr Therapy at the birthplace of Dr. F.X. Mayr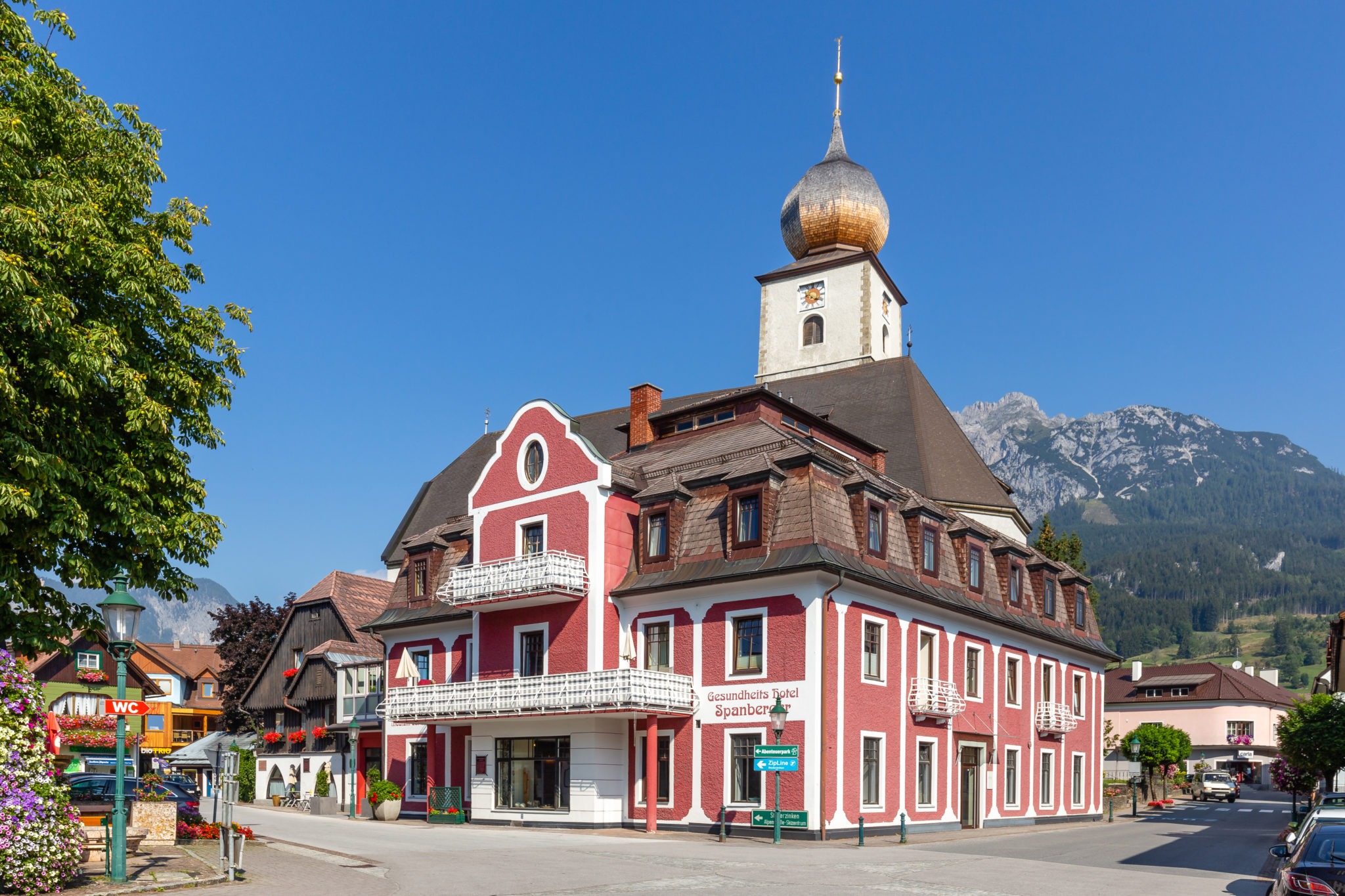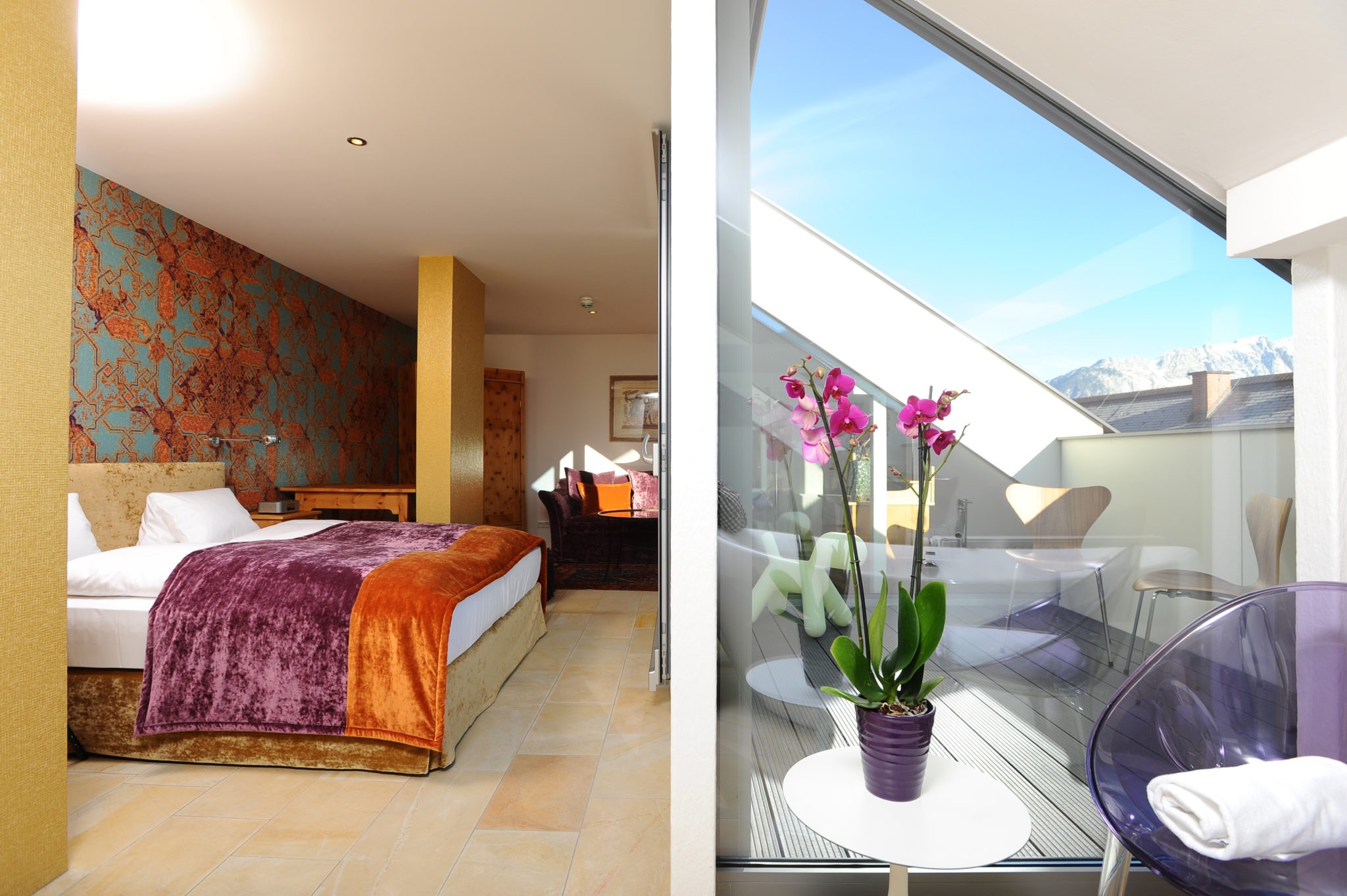 Head physician
Dr. med. Ute Horbach
Balance the immune system and improve quality of life.
Ever since 1992, we have devoted ourselves exclusively to the heritage of F. X. Mayr and to the application and ongoing development of his therapy. Not only do our therapists treat you like a person, but they also offer you their wide expertise and skills. They listen to you, monitor your health throughout your therapeutic program and are always at your side to provide assistance whenever needed.
Website
https://www.spanberger.at/en/
Lanserhof in Austria, Germany and UK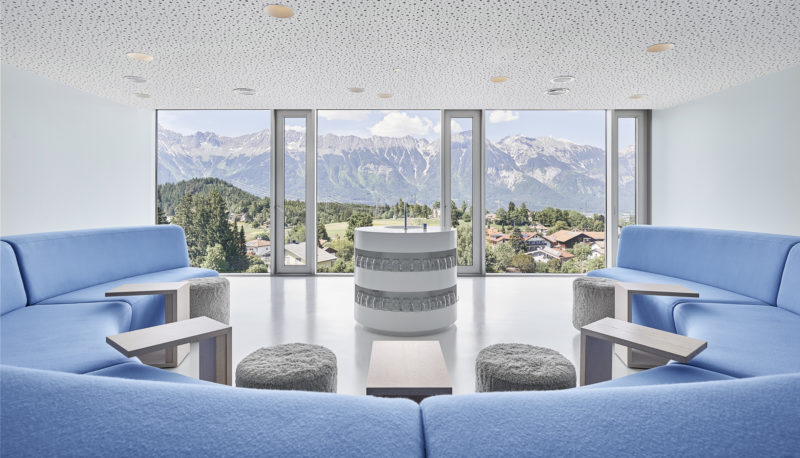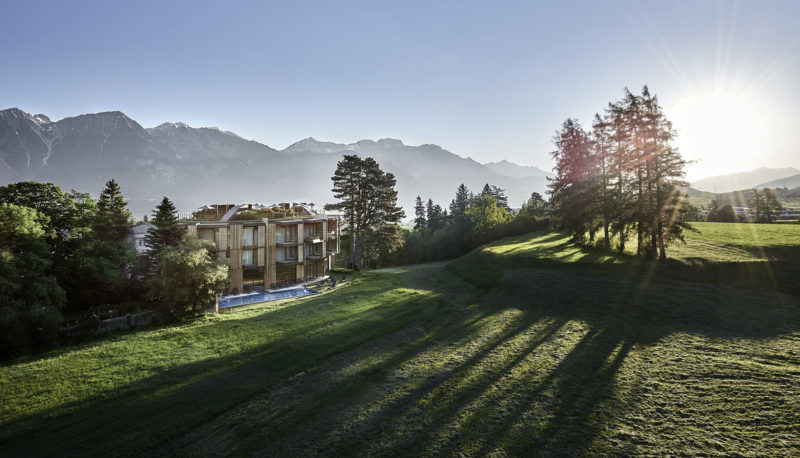 Head physician in Lanserhof Lans
Dr. med. univ. Katharina Sandtner
Head physician in Lanserhof Tegernsee
Dr. med. Elke Benedetto-Reisch
Head physician in Lanserhof at the Arts Club
Dr. med. Ursula Levine
For a healthy life full of energy.
With treatments tailored to your individual needs, our doctors and specialists help you to live a more vital life. The current situation shows us how important it is to strengthen, protect and care for our most valuable asset – our health. We are experts in our respective fields and know how to re-activate your self-healing powers.
Website
https://www.lanserhof.com/en
Swiss Mountain Clinic in Switzerland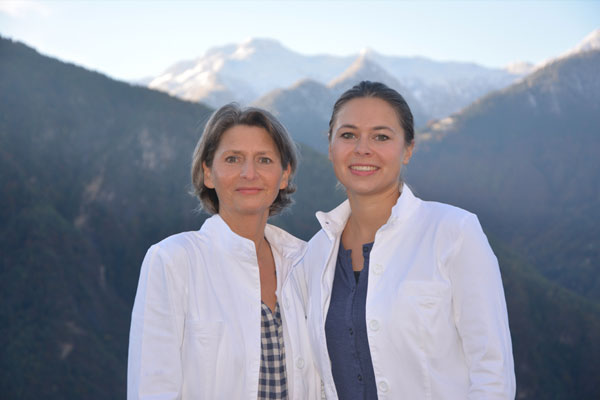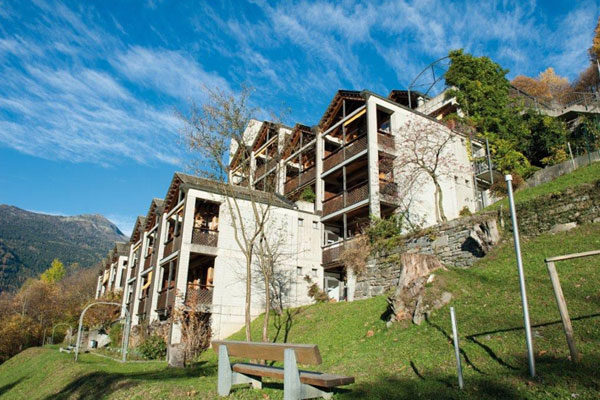 Head physicians
Dr. Petra Wiechel and Dr. Friderike Wiechel
Immune Power Programs on many levels, on body, mind and soul – With more than 60 therapies, we have a broad selection of treatments to help you holistically. Our clinic always expands its offer to help patients find balance and get back to optimal health.
Website
www.swissmountainclinic.com
The Original F.X. Mayr Health Center in Austria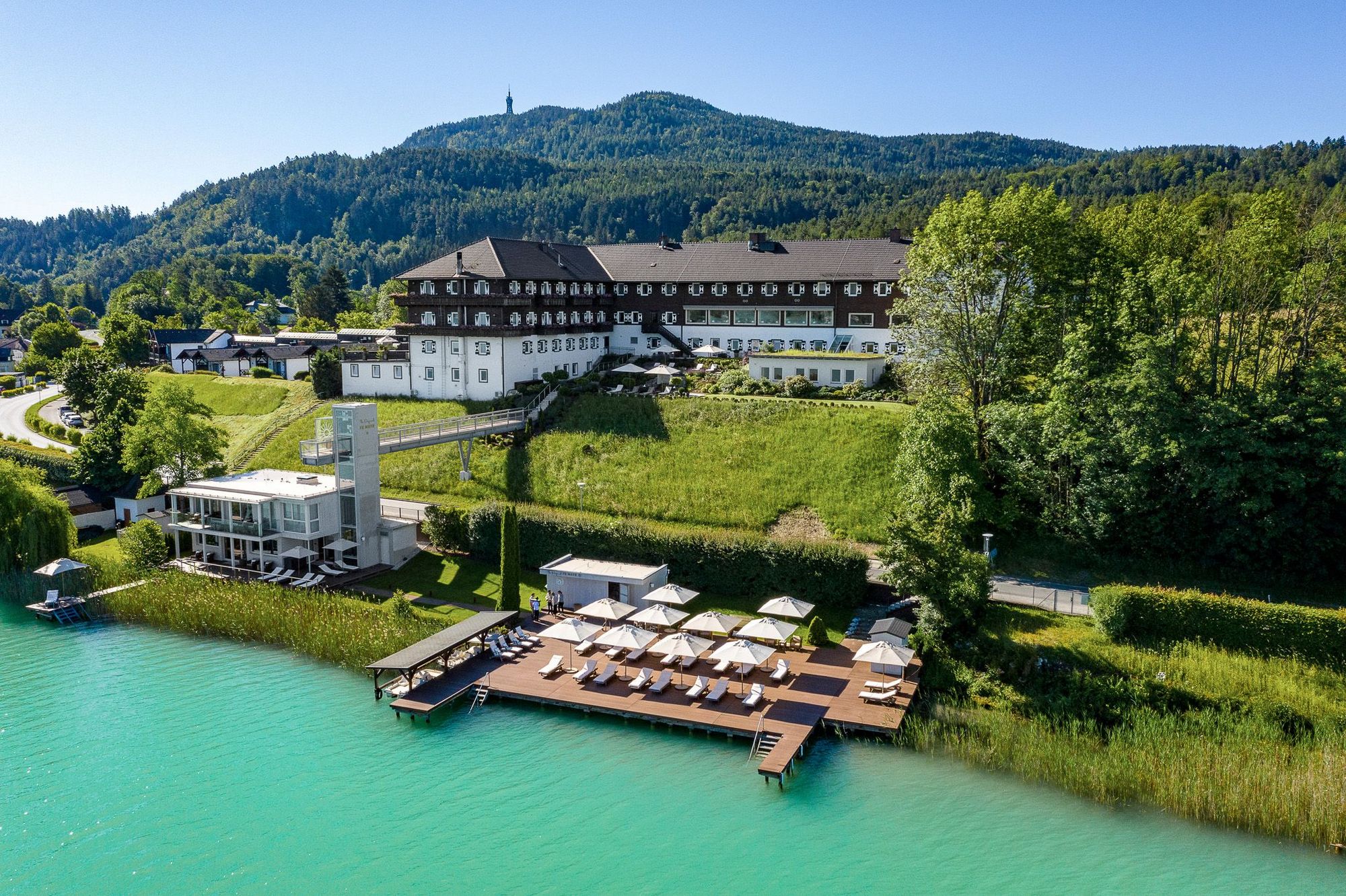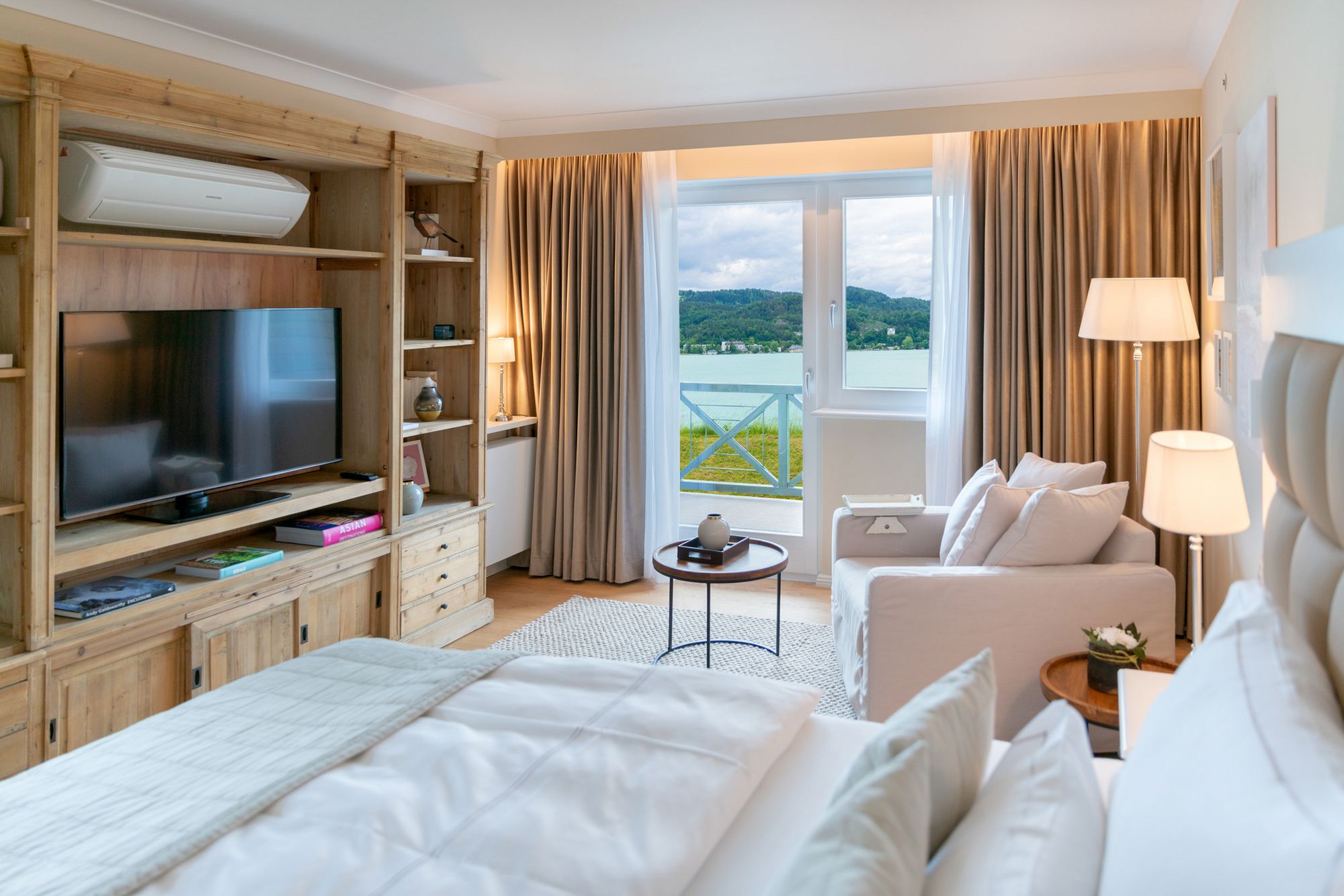 Head physician
Dr. med. Ursula Muntean-Rock
Mayr immunity boost. Mobilise your immune defences.
This is an effective, results-driven programme, combining precisely aligned treatments and therapies to ensure your immune system is fully prepared. Take a little break to strengthen your health and immune system, to fast, to regenerate and to draw new strength. It has never been so important to pay attention to the intestinal health and to bring it into balance. We look forward to welcoming you.
Vivamayr in Austria and UK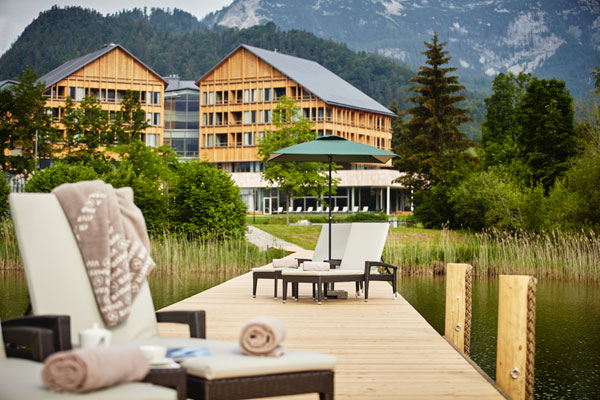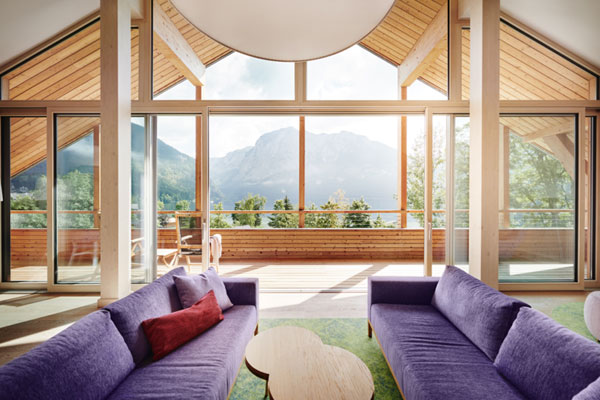 Head physician in Vivamayr Altaussee
Dr. med. Maximilian Schubert
Head physician in Vivamayr Maria Wörth
Dr. med. Harald Stossier
Head physician in Vivamayr London
Dr. med. Sepp Bodo Fegerl
At Vivamayr medical expertise combined with a holistic approach make it possible to treat a range of different conditions. You experience the combination of traditional diagnostics and therapy as applied by Dr. F. X. Mayr, with modern complementary medicine.
Therapeutic programs range from Post Covid, Weight Care and Immune Boost to Active Detox, Stress Control and Anti-inflammatory Skin. All programs are tailored to the particular and personal needs. Various chronic diseases, such as leaky gut, diabetes, burn-out, etc. can be addressed. Throughout the therapy process, you will have daily talks with one of our doctors in order to fine-tune your program and help you reach your targets in the best possible way.
Website
https://www.vivamayr.com/en/locations-medical-health-resorts-day-clinics-vivamayr/